© SecuriCode Ltd – All rights reserved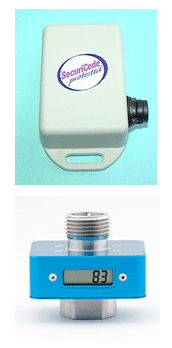 The KegTag monitors beverage flow in combination with TapMate flowmeters from Parker Technologies.
Allows suppliers and retailers to monitor inventory, connection, flow, empty / re-order, tampering and protect against deterioration.
Passes information to a local or remote Atlas installation so status and reporting can be distributed over the Internet.
Affixes to keg or flow line and connects to TapMate via flying cable.
67mm x 35mm x 20mm (L x W x D) excluding connector. 80g including battery.  IP54