© SecuriCode Ltd – All rights reserved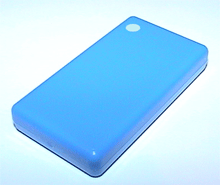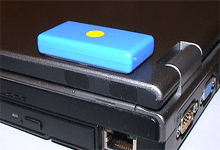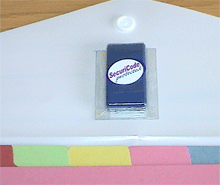 The Mini Tag's size makes it ideal for small object tracking and protection.
Available with pouch-mount or clip for document folders and with high-bond tape or tiewrap for laptops, office products etc
Magnetic Asset Alert option (magnetic tape or disc detection, Tag removal from asset triggers Tamper Alert).
Replaceable battery (2 year lifetime (moving 25%), 5 year lifetime (moving 10%).
39mm x 19mm x 6mm (L x W x D). 5g.  IP40.
Subject to minimum order quantity.